La Dulce Revolución (Sweet Revolution)   is a non-profit association integrated by  all people who want to share their positive experiences result from the use of medicinal plants and non-aggressive natural therapies.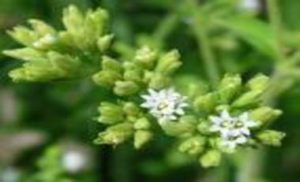 Stevia Rebaudiana gives the name to Sweet Revolution, for its healthy sweetness and for its medicinal properties still denied by a health administration solded out in favour of the interests of Big Pharma.
Stevia Sweet Revolution and is therefore the spearhead that will open the way for the recovery of popular knowledge regarding the use of medicinal plants in general and other low cost natural therapies .